The music of Steins;Gate consists of the openings, endings, and any other musical works featured in the visual novel, anime, and movie, as well as the music from tie-in CDs.
"Hacking to the Gate" by Kanako Ito

You can find the full song here.
Toki Tsukasadoru Juuni no Meiyaku by PHANTASM (FES cv: Yui Sakakibara)
You can find the full song here .
Steins;Gate Symphonic Material - a symphonic score of the game's soundtrack with new vocals.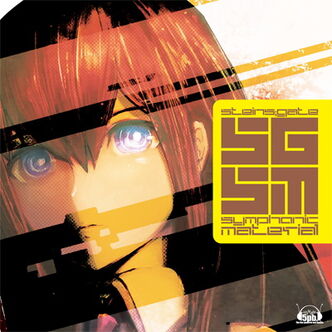 Steins;Gate Symphonic Reunion - a re-release of the previous album with new tracks.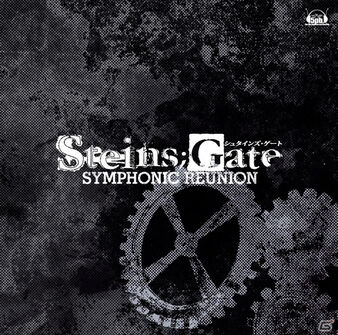 Ad blocker interference detected!
Wikia is a free-to-use site that makes money from advertising. We have a modified experience for viewers using ad blockers

Wikia is not accessible if you've made further modifications. Remove the custom ad blocker rule(s) and the page will load as expected.